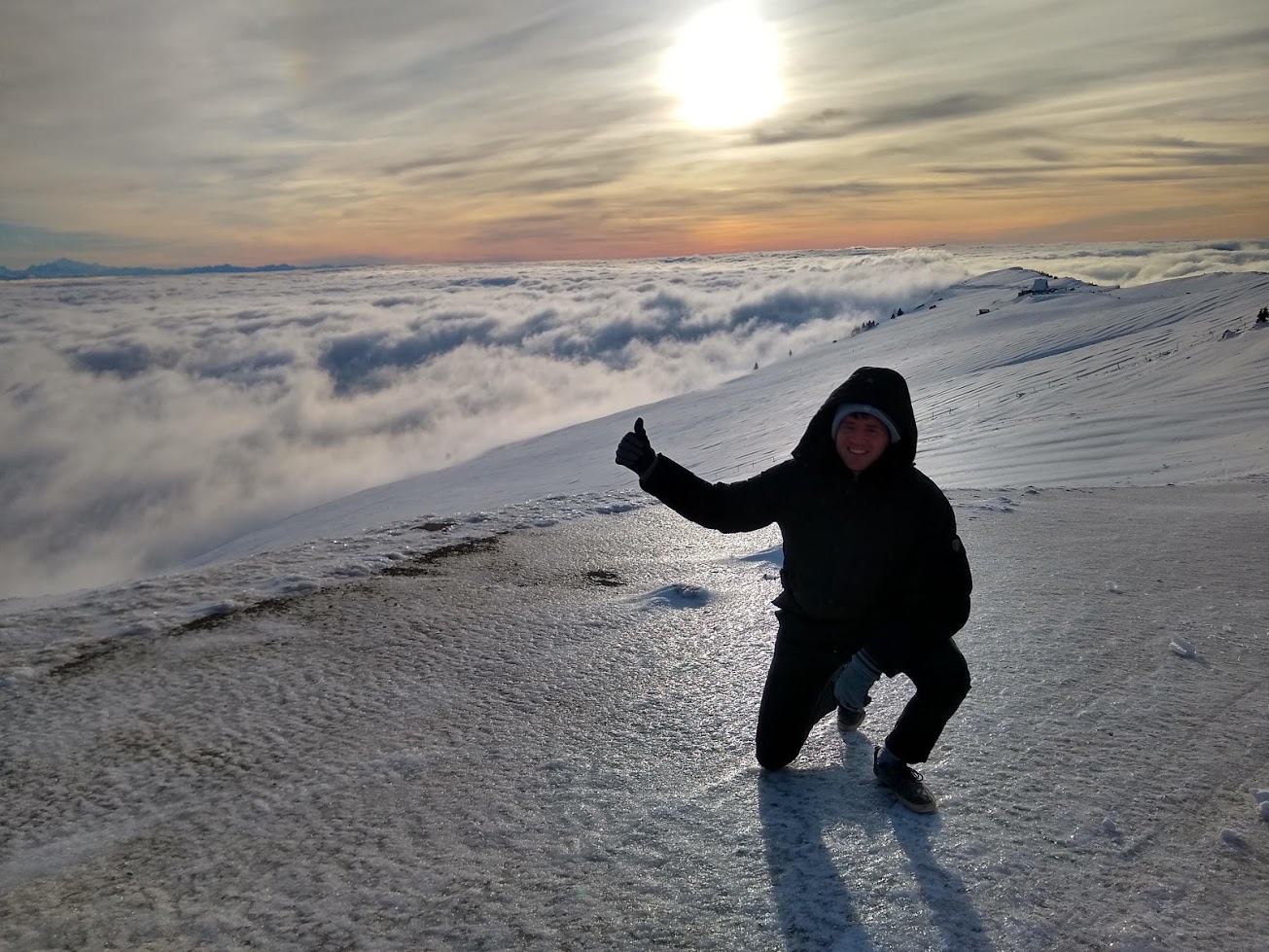 I haven't posted since over one year. The reasons for that are as follows:
My current job keeps me quite busy
For obvious reasons, I cannot publish blog posts about scraping, bot detection, proxy detection and related topics right now
I am currently just not creative enough to come up with new computer science side projects
I think the main reason for the lack of new blog posts is just my general lack of passions to explore new paths in computer science.
Especially now in the area of stunning AI advances, it just seems it is only a matter of time until human creativity is not needed anymore. I hope I am wrong.
I could maybe switch to discuss more societal or political topics, but I doubt I could ever rebrand this blog towards that direction. Therefore, I won't do it.
However, this blog will prevail and at some time there will be fresh blog articles again. I started the blog in 2012 and this blog will likely stay for another 10 years.
If you guys have some interesting things to explore, please leave a comment. I am looking for something exciting...